Individual arrested over assault on Turkish consulate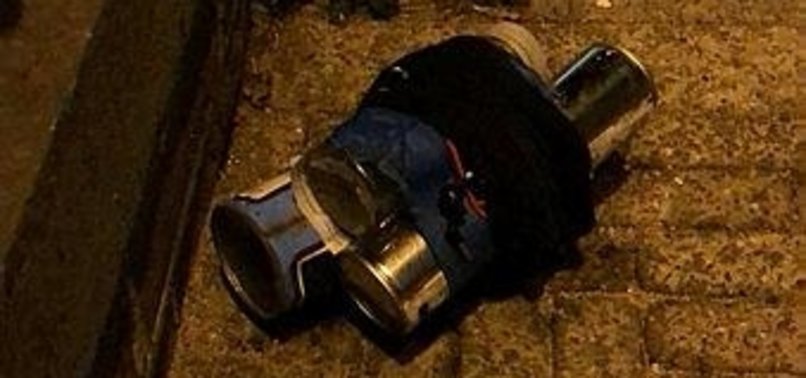 Dutch police have arrested a person who attempted an attack on the Turkish consulate in Amsterdam, the council general said Sunday.
Turkish Council General Tolga Orkun told Anadolu Agency that an individual threw three Molotov cocktails at the Turkish consulate offices on Saturday night.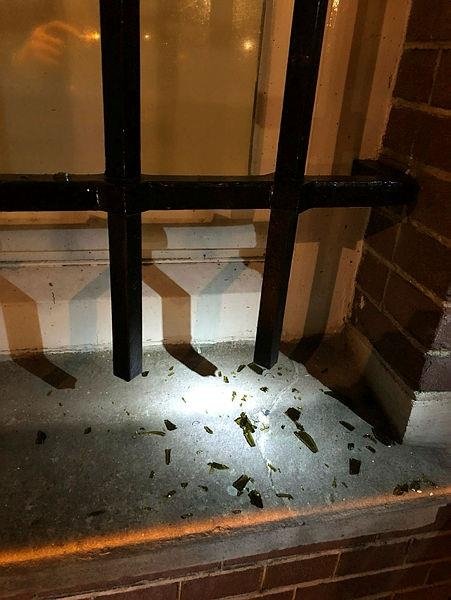 "The molotov cocktail was not broken and did not flame up. Had it done so it would have caused serious damage," he said.
There were no casualties.