Frankfurt airport suspends operations due to oncoming storm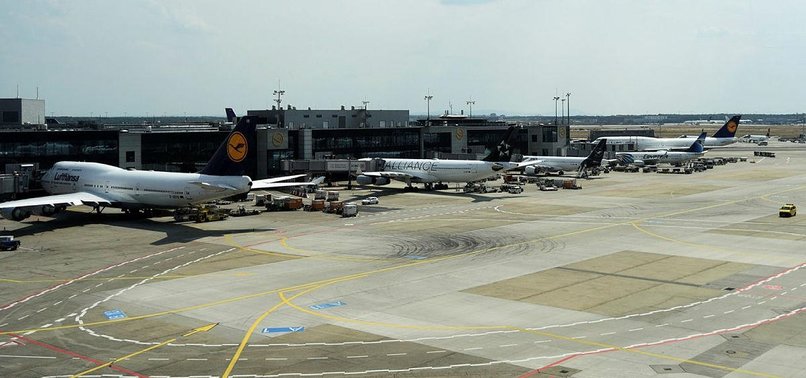 Frankfurt airport has temporarily suspended operations due to an oncoming storm, a spokesman for the company that operates the airport said Thursday.
There will be no departures or landings at Germany's biggest airport for the time being, the Fraport spokesman said.
The incident comes two days after a false security alarm at Frankfurt airport caused 60 flights to be cancelled. Some 13,000 passengers were affected by the incident.