Trump's attacks on Nord Stream 2 are 'unfair competition': Kremlin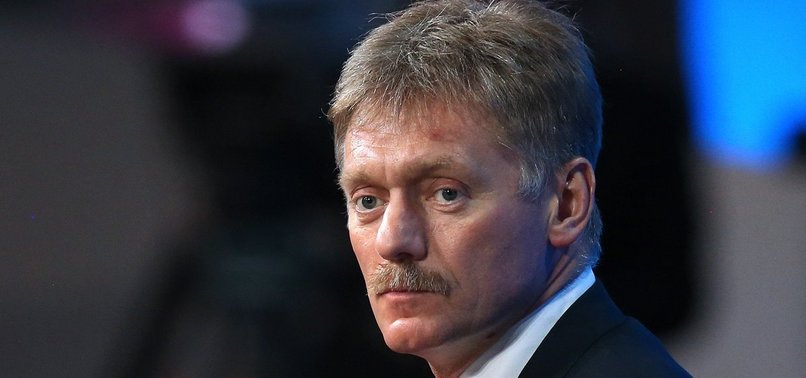 Moscow on Thursday said US President Donald Trump's attacks on the Nord Stream II pipeline that is set to bring gas from Russia to Germany amounted to "unfair competition".
"We have said before that we consider this to be unfair competition," Kremlin spokesman Dmitry Peskov said, adding that it was an attempt to force European buyers to purchase more expensive gas from elsewhere.
"Nord Stream I and II are purely commercial projects that correspond to the interests of suppliers of natural gas and the buyers of natural gas in Western Europe," he said.
"For decades Russia has shown and continues to show it is a reliable supplier of energy security to Europe," Peskov added.
He said Trump's remarks, which came as he berated Germany at the start of a NATO summit on Wednesday, were likely to "complicate" discussions when he meets his Russian counterpart Vladimir Putin next week.
"Germany is captive of Russia because it is getting so much of its energy from Russia," Trump said, referring to Berlin's deal for the gas pipeline.