S.Korea's Moon says North's criticism of U.S. a negotiating strategy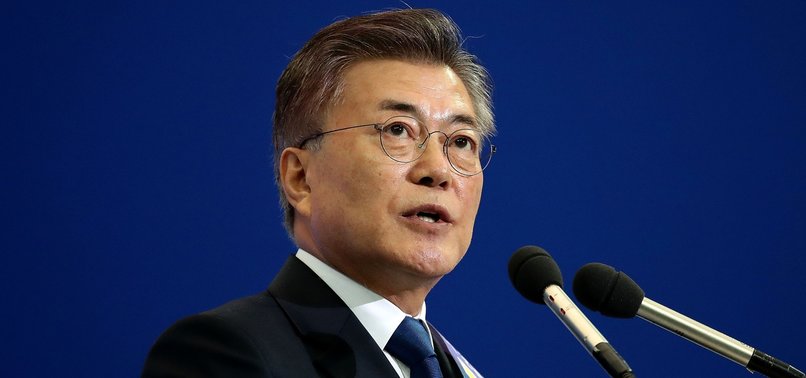 South Korean President Moon Jae-in said on Thursday that North Korea's criticism of the United States after a meeting in Pyongyang was part of its negotiating strategy and the talks between the two are on the "right track".
Moon made the remarks during talks with the Singaporean president and prime minister in the city state, his office said.
North Korea accused the United States on Saturday of making "gangster-like" demands in talks on denuclearisation, contradicting U.S. Secretary of State Mike Pompeo who said the old enemies had made progress on key issues.