Macron denies Trump claims on defense spending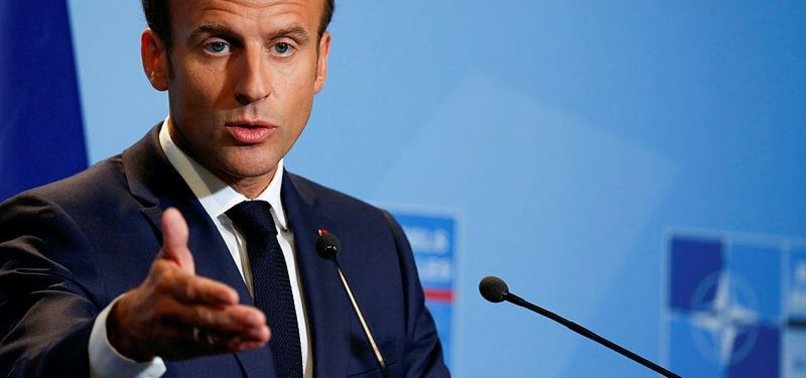 French President Emmanuel Macron has denied President Donald Trump's claim that NATO allies have agreed to boost defense spending beyond 2 percent of gross domestic product.
Macron said: There is a communique that was published yesterday. It's very detailed."
He added: "It confirms the goal of 2 percent by 2024. That's all."
The summit statement affirms a commitment made in 2014 after Russia annexed Crimea that NATO allies would halt defense spending cuts, start spending more as their economies grow, with the aim of moving toward 2 percent of GDP within a decade.