Afghan forces kill nearly 200 armed Taliban rebels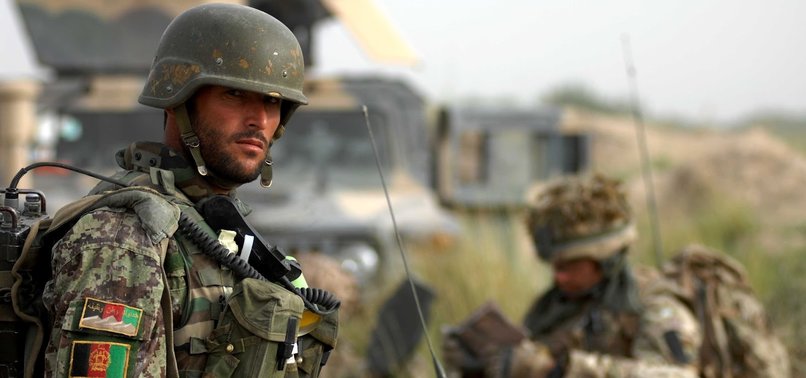 Afghan officials on Thursday claimed their forces had killed nearly 200 Taliban rebels and pro-Daesh militants over the last 24 hours, in the latest spate of clashes.
The country's Defense Ministry said in a statement that air and ground offensives in the Nangarhar, Kunar, Parwan, Ghazni, Uruzgan, Zabul, Farah, Badghes, Faryab, Badakhshan and Helmand had killed 118 militants. It added that former Taliban-era Minister Amir Khan Muttaqi was also wounded, while two members of the Queeta Shura (Pakistan-based powerful council of the Taliban) and two shadow provincial Taliban governors were among those killed.
Separately, local officials in southeast Paktia told Anadolu Agency that 81 Taliban rebels were killed in gun battles in two districts of the province. Sardar Wali, spokesman for police headquarters, said security checkposts in the Ahmad Aba and Zurmat districts came under armed assaults late on Wednesday. He said air support was called, and eventually 81 militants and eight security personnel were killed.
Violence has resurged across Afghanistan since the end of a landmark cease-fire last month. The Taliban have denounced a recent international religious conference for peace in Afghanistan hosted by Saudi Arabia. The conference called on the Taliban to shun violence and join the peace process.