Germany's Maas says they are not prisoners of Russia, nor U.S.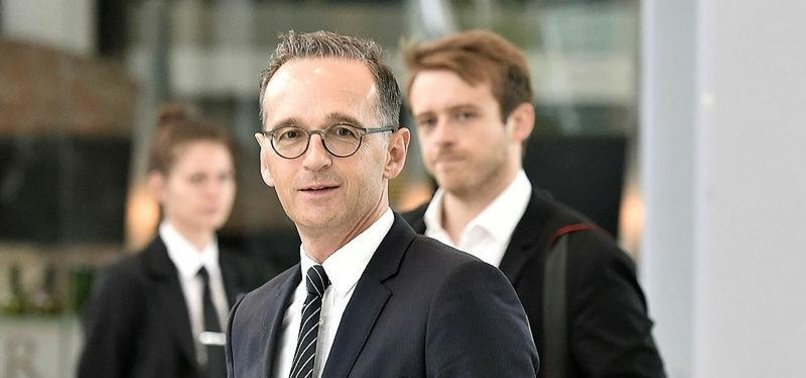 Germany's Foreign Minister Heiko Maas shot back at U.S. President Donald Trump's accusation that Berlin was "captive" to Russia on Wednesday, saying "we are not prisoners" of Moscow or Washington.
"We are not prisoners, neither of Russia nor of the United States," he told reporters on the sidelines of a NATO summit in Brussels. "We are one of the guarantors of the free world and that will stay that way."
He added that Berlin plans an increase in defence spending of 80 percent by 2024, saying "that is of such a magnitude that it should be recognised."