Egypt court removes ex-president Morsi from terror list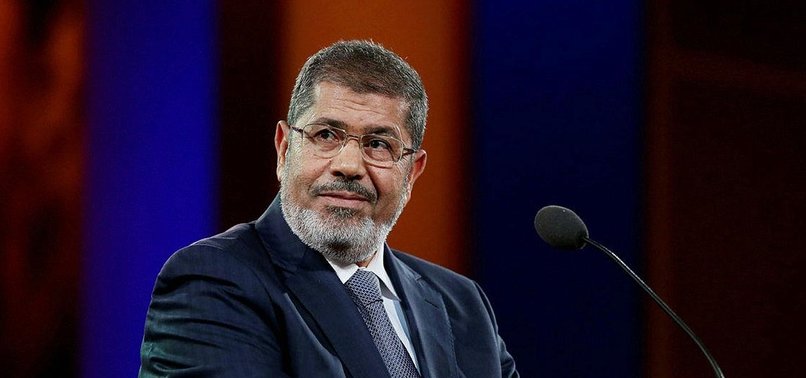 Egypt's highest appellate court on Wednesday annulled a decision to place more than 1,500 people on the country's official terrorist list, including former president Mohamed Morsi.
The Court of Cassation accepted appeals by Morsi and 1,537 other defendants against putting their names on the terrorist list, a judicial source said on condition of anonymity due to restrictions on speaking to media.
Prominent Egyptian football player Mohamed Abu Treika was among those placed on the list.
Egyptian authorities accuse the defendants of having links with the Muslim Brotherhood group, which the military-backed authorities declared a terrorist organization in 2013.