Sharp rise in children in French migrant detention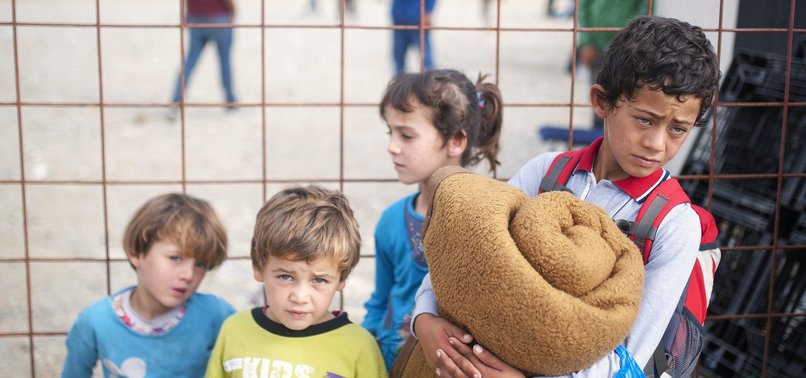 The number of foreign children held in detention in France pending deportation rose sharply in 2017, according to a report from six migrant aid groups.
Some 304 children in 147 different families were detained in 2017, up from 179 children in 2016, the report said. It is the highest number reported by the groups since 2011.
The increase comes despite repeated condemnations of France by the European Court of Human Rights in recent years over excessively long detention of migrant children.
The report noted that nearly 70 per cent of the family detentions were organized ahead of a planned deportation to another EU country where the migrants had been before.
While such deportations were often due the day after the detention, "even a short period in detention, which has all the characteristics of the prison environment, is deeply traumatizing for children," the aid groups said.
Opposition lawmakers and some members of President Emmanuel Macron's own centrist party sought to insert a ban the detention of children in a migration law currently before parliament, but the government refused.
French law only allows for the detention of children along with their families, in order to prevent a separation of family members.