Turkish charity group maintains aid campaign for needy during Ramadan
WORLD
Agencies and A News
Published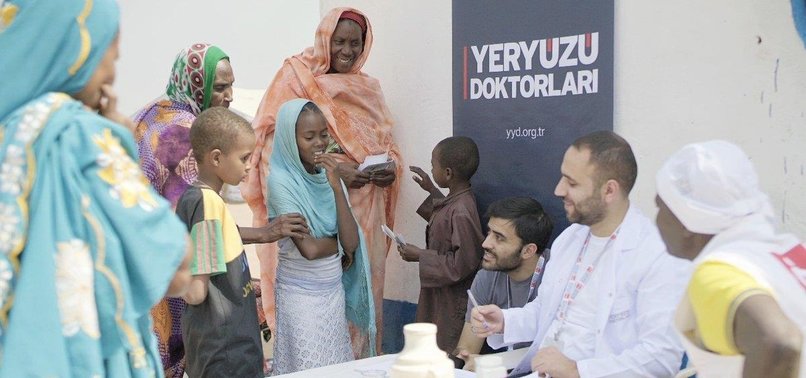 The Turkish branch of an international charity group continued its aid work during the month of Ramadan, reaching almost 5,000 people across the globe, the group said.
Some 815 million people all over the globe suffer from hunger, and most of the deaths of children 5 and younger are caused by starvation, said Doctors Worldwide Turkey in a statement.
With its aid campaign "A Matter of Life or Death", the aid group opened a nutrition health center in Yemen, and also provided nearly 5,000 iftar (fast-breaking) meals for people in Syria, Yemen, Somalia, Palestine, and Chad.
"In Ramadan this year, thanks to our donors, we touched the lives of thousands of needy people," said Yahyahan Guney, who chairs Doctors Worldwide Turkey.