Trump slams 'ridiculous' NY lawsuit against family foundation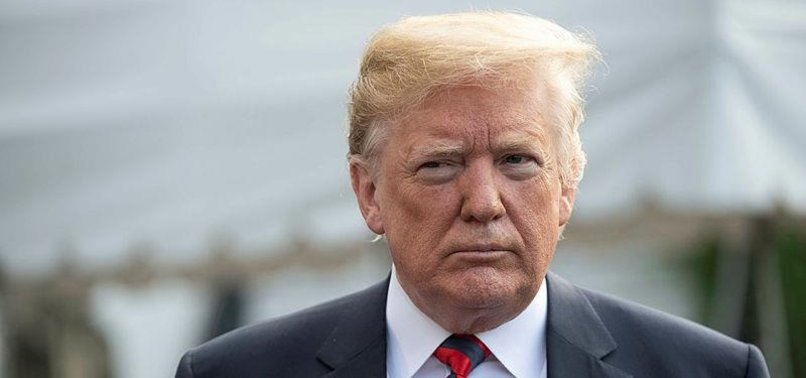 President Donald Trump Thursday dismissed as "ridiculous" a lawsuit filed by the state of New York alleging illegal conduct at his family foundation, and vowed to fight back.
"I won't settle this case!" tweeted the US president, accusing "sleazy New York Democrats" of "doing everything they can to sue me."