Two hostages freed, man arrested after siege in Paris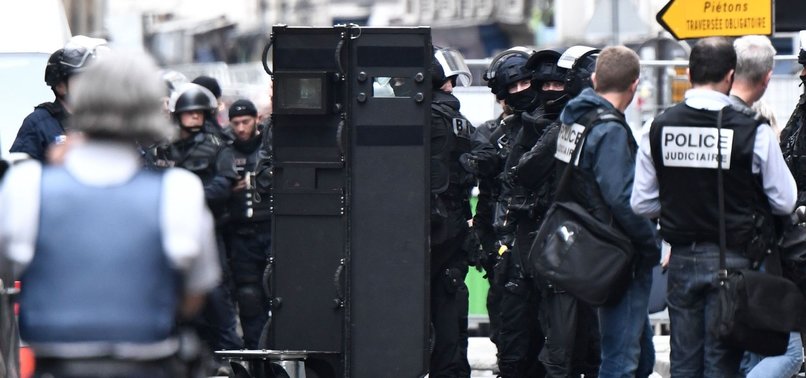 A busy sidestreet in north-central Paris was the scene of a dramatic police siege on Tuesday after a man took at least two hostages.
Police blocked off Rue des Petites Ecuries in the city's 10th arrondissement (district) as response teams and firefighters rushed to the scene.
In the early evening, police arrested the hostage-taker and the hostages were freed, Interior Minister Gerard Collomb wrote on Twitter.
France Bleu Radio reported that the man had claimed to be armed with a bomb and a handgun and had demanded to be put in contact with the Iranian embassy. None of those details were officially confirmed.
Police sources told dpa early on that they had ruled out any terrorist motives for the incident.
The man was "rather a completely psychologically disoriented individual, because he referred to loads of totally different subjects," Collomb told journalists later.
There were unconfirmed reports that the man had initially taken a third hostage, who had managed to escape.