EU's Juncker warns of possible return to war in Balkans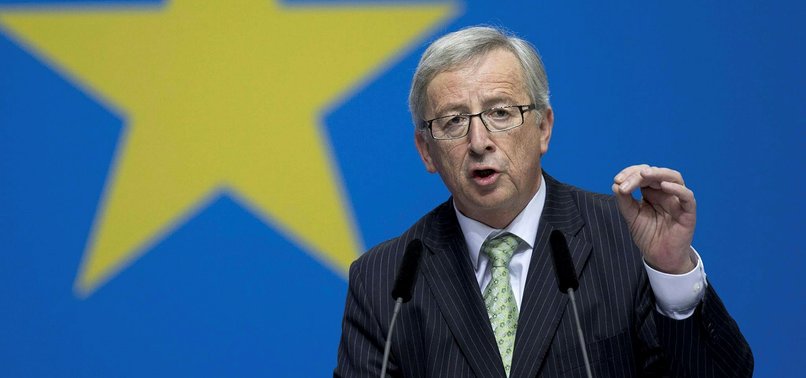 The European Union needs to open up to accepting new members from the Western Balkans to avoid the risk of a new war in the region, the head of the European Commission Jean-Claude Juncker told the European Parliament on Tuesday.
European Commission President Jean-Claude Juncker is warning that the volatile Balkans could face a return to war if countries in the region have no hope of joining the European Union.
Juncker told EU lawmakers Tuesday: "I don't want a return to war in the Western Balkans."
He said: "If we remove from these countries, in this extremely complicated region, I should say tragically, a European perspective, we are going to live what we already went through in the 1990s."
EU and Balkan leaders meet in Bulgaria next month, but the EU is unlikely to invite any country to join soon.
The prospect of EU membership has proved a driving force for reform in the Balkans, which was torn apart by war as former Yugoslavia broke up.