25 terrorists killed in S. Turkey over last 3 weeks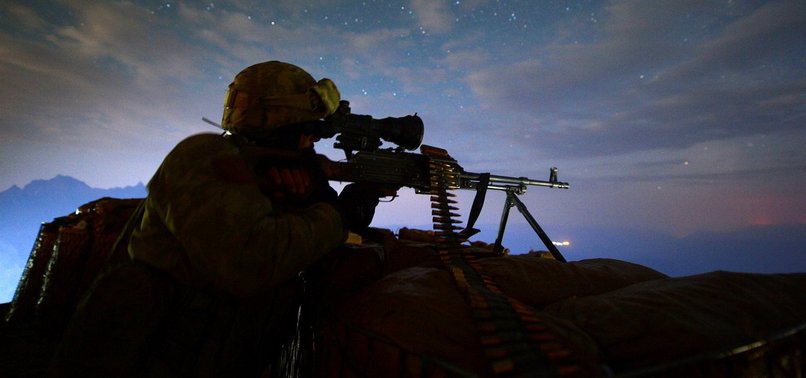 Security forces killed 25 terrorists in anti-terror operations in southern Turkey over the last three weeks, the Interior Ministry announced on Tuesday.
Gendarmerie commands of southern Hatay and Osmaniye provinces killed 25 terrorists in the Mt. Amanos region.
Mt. Amanos -- which is also known as Mt. Nur -- is a range of mountains in Hatay that the PKK/PYD terror group has used to penetrate from Syria into Turkey.
Two of the terrorists were neutralized in the Iskenderun district of Hatay, the statement added.
In its more than 30-year terror campaign against Turkey, the PKK -- listed as a terrorist organization by Turkey, the U.S. and the EU -- has been responsible for the death of some 40,000 people.