Turkey warns Greece after flag is hoisted on disputed islet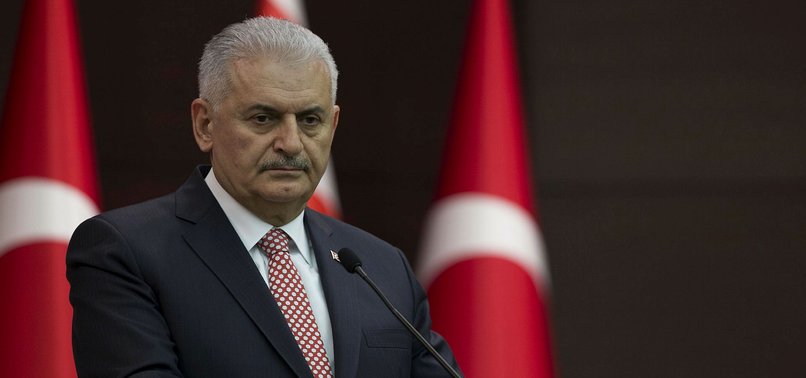 Turkish Premier Binali Yıldırım has urged Greece to avoid escalating tensions after Greek youths tried to plant flag on islet in the Aegean.
Turkey's prime minister has warned Greece to refrain from "provocations" after a Greek flag was hoisted on a disputed, uninhabited islet in the Aegean Sea off the Turkish coast.
Prime Minister Binali Yıldırım told reporters Monday that the Turkish coast guards removed the flag from the island off the coast of the Aegean resort of Didim.
Yıldırım said the incident was similar to one in 1996 when the two NATO allies went to war over the uninhabited Imia islets — Kardak in Turkish — which both Turkey and Greece claim.
Yıldırım says "our advice to Greece would be to stay away from provocations and agitations ... We are determined to give the necessary response to such fait accomplis."