Toys 'R' Us tells US employees it will close all stores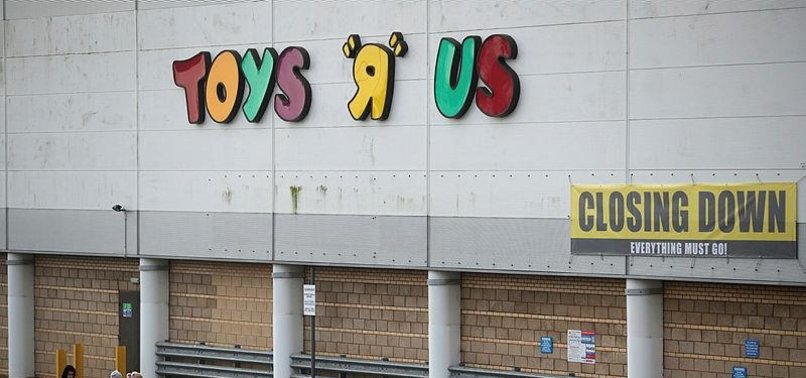 Toys "R" Us told its employees on Wednesday that it planned to close or sell all of its retail locations in the United States.
The closure could cause some 33,000 Americans to lose their jobs.
The company was on the brink of closing nearly all of its stores worldwide, according to sources speaking to multiple media outlets.
The faltering toy retailer is preparing to head to court with a plan to liquidate the company.
Toys "R" Us declared bankruptcy in September of 2017 and a weak holiday shopping season appears to have been the final blow.
The company announced Wednesday that all of its stores, about 100, in the United Kingdom would close after no other company came forward to purchase them.
U.S. Senator Chuck Schumer urged the retailer to pay out all unused gift cards with cash amid concerns the cards could become worthless if Toys "R" Us shuts down.
"The music is about to stop for the iconic retailer, and consumers could be left in the lurch," Schumer said in a statement.
There are currently roughly 800 Toys "R" Us locations across the United States, with 180 of these stores already in the process of closing since the bankruptcy announcement.
Stakeholders on Wednesday were debating keeping the brand alive and saving up to 200 retail stores, according to sources speaking to media outlets.
The Canadian arm of the company, however, announced that it planned to stay open. Clint Gaudry, an executive with Toys "R" Us Canada, said the 82 Canadian stores will remain open, continue to honor gift cards and carry on the store's policies.
One possibility suggested by people close to the company is that the Canadian business would become the new global headquarters and own the U.S. locations. This Canadian company would then be put up for sale.