Greece refuses extradition of terrorist to Turkey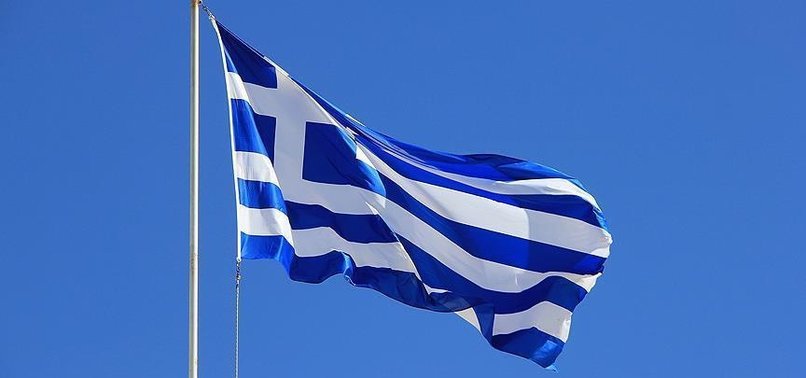 A Greek court on Wednesday rejected Turkey's extradition request for the member of a far-left terror group.
Hazal Secer of DHKP-C was arrested last November in Athens and has been jailed pending trial.
Prosecutor Ourania Stathea argued that the suspect should not be extradited to Turkey because she will not have the right to fair trial.
She might be tried for crimes outside the extradition file, he added.
The judges at Athen Appeals Court ruled that the charges in Turkey's extradition file did not constitute acts of terror and crime.
Secer returned to prison after the court proceedings. The hearing will resume and she will tried for crimes committed in Greece.
Her arrest along with eight others came days before Turkish President Recep Tayyip Erdogan arrived in Athens for an official visit.
The Greek Appeals Court has also denied the extradition of other members of DHKP-C terror group including Mehmet Dogan and Sadi Naci Ozpolat.