Lebanese writer Emily Nasrallah passes away at 87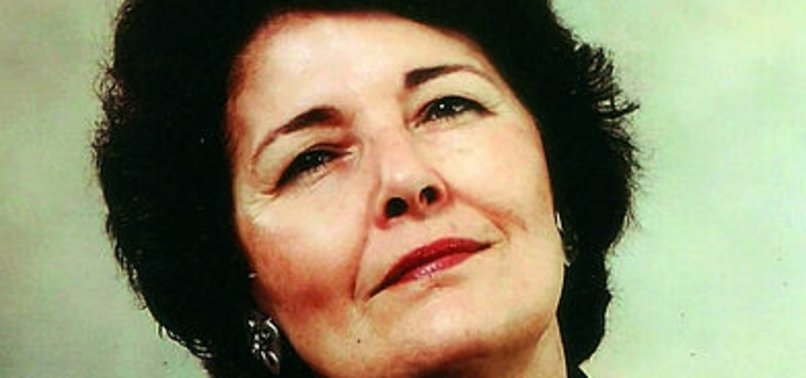 Emily Nasrallah, a prominent Lebanese writer, has passed away at the age of 87, Lebanon's National News Agency reported Wednesday.
Nasrallah was born on July 6, 1931 in the village of Al-Kefir in Southern Lebanon. She graduated from the University of Beirut (now the American University) and later received her Master's Degree in 1958.
She worked as a journalist, a teacher and as a university lecturer, and was also active in the field of women's rights.
"Birds of September" was her first novel. Published in 1962, the book won three literary awards.
She also published a number of children's books, along with a six-part encyclopedic work entitled "Women Pioneers from the East".
Alongside a number of literary prizes, Nasrallah was also granted Lebanon's prestigious National Order of the Cedar by President Michel Aoun.
Her books have been translated into numerous languages, ​​including English, French and Spanish.