Gulf Arabs relish Tillerson firing; Iran weighs nuclear deal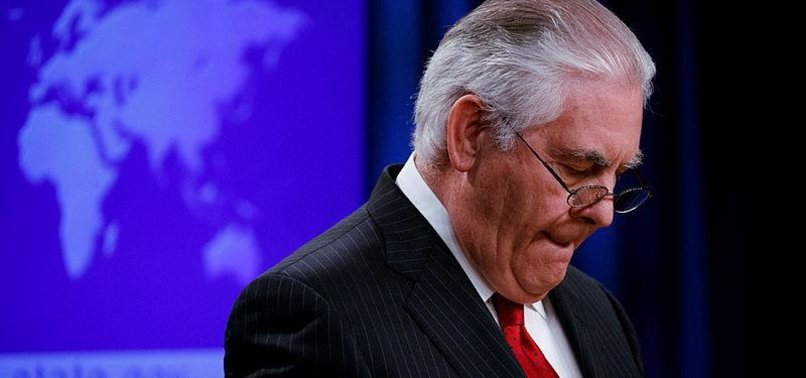 Reactions in the Middle East to the firing of U.S. Secretary of State Rex Tillerson reflect the volatile divide between Iran, where many fear his departure heralds the demise of the 2015 nuclear deal, and Gulf Arab nations hoping for a more hawkish U.S. stance toward Tehran and Qatar.
Iran's daily Javad newspaper, believed to be close to the hard-line Revolutionary Guard, said Wednesday that replacing Tillerson with CIA director Mike Pompeo signaled the end of the nuclear deal.
The newspaper said: "For quitting the deal his dumping was necessary."
In the United Arab Emirates, the English-language Khaleej Times borrowed from U.S. President Donald Trump's show-biz days for its headline: "YOU'RE FIRED!"
Saudi Arabia's English-language Arab News had the same headline, as well as a stinging front-page editorial targeting Tillerson.