Britain accuses "reckless" Russia at U.N. Human Rights Council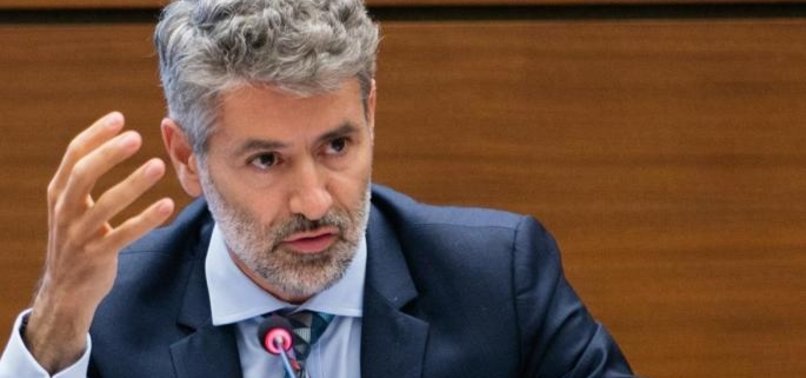 Britain told the U.N. Human Rights Council on Wednesday that the use of a military grade nerve agent used in an attempt to kill a former Russian spy was a flagrant breach of international law and should serve as a warning to the international community.
"The council and the United Nations General Assembly have decried Russia's violations of international law with alarming regularity. Its reckless behaviour is an affront to all this body stands for," British Ambassador Julian Braithwaite told the Geneva forum.