Germany launches probe against Ottoman Germania club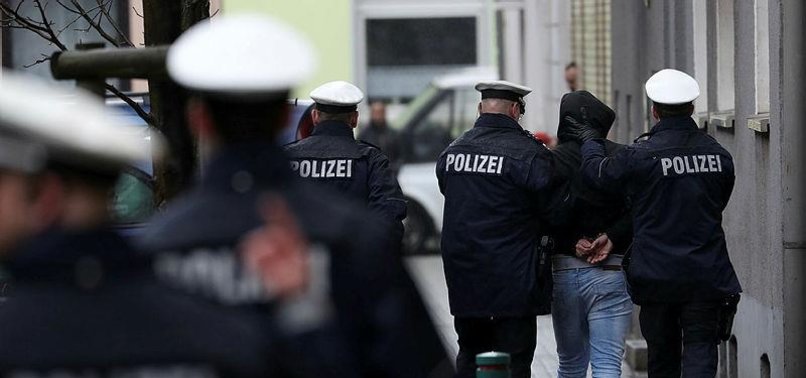 German police carried out countrywide raids on Tuesday against Ottoman Germania boxing club, a rocker-like group similar to Hells Angels.
Interior Minister Thomas de Maiziere said he ordered an investigation against the association "Osmanen Genmania BC", on suspicion that it was carrying out activities forbidden by the law.
"The federal government and the states have demonstrated that they would not tolerate any criminal activity, no matter what social background they may have," de Maiziere said in a press release.
The raids were carried out in the federal states of North Rhine-Westphalia, Baden-Wurttemberg and Hessen.
Ottoman Germania has 22 branches across Germany, and most of its 300 members are of Turkish origin, according to the ministry.
Officials told German news agency DPA that the Interior Ministry has not taken a decision to ban Ottoman Germania and that Tuesday's raids aimed at gathering further evidence on the activities and the structure of the organization.