UN expert decries starvation policy, new offensives in Myanmar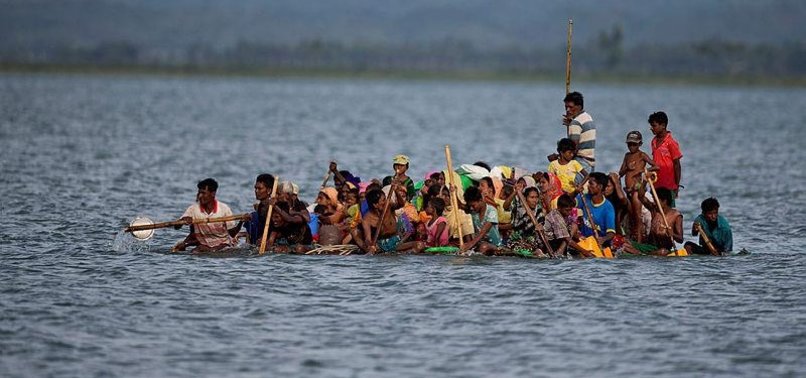 A U.N. investigator said on Monday that Myanmar had launched new military offensives in Kachin and Kayin states and appears to be pursuing a policy of starvation in Rakhine state to force out the remaining Muslim Rohingya population.
"While preparing this statement, I received information about the military conducting new ground offensives last week using heavy artillery in the Tanai gold and amber mining area of Kachin," U.N. Special Rapporteur Yanghee Lee told the U.N. Human Rights Council in Geneva.
"Additionally, there appears to be a policy of forced starvation in place, designed to make life in northern Rakhine unsustainable for Rohingya who remain."