Trump: EU tariffs on US products 'not fair,' talks planned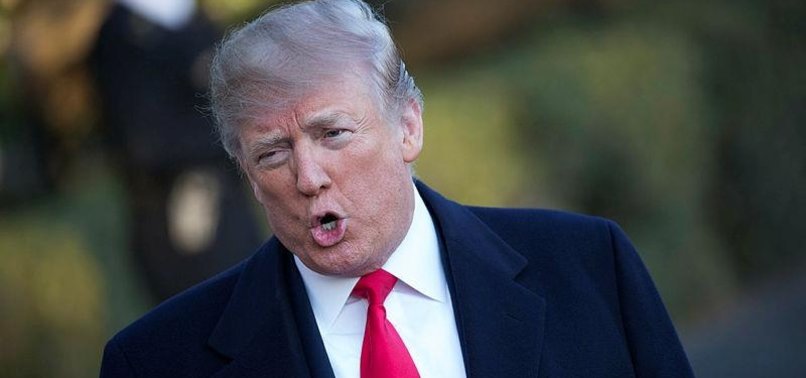 Cabinet-level meetings are planned with European Union officials on trade issues, US President Donald Trump said Monday, in the wake of his decision to impose tariffs on imported steel and aluminium.
Trump's Thursday declaration of global tariffs of 25 per cent on steel imports and 10 per cent on aluminium products - with exemptions for Canada and Mexico and potential flexibility for others - has brought threats of retaliation from trading partners.
"Secretary of Commerce Wilbur Ross will be speaking with representatives of the European Union about eliminating the large Tariffs and Barriers they use against the U.S.A." Trump tweeted. "Not fair to our farmers and manufacturers."
European Commission spokesman Enrico Brivio said Monday the EU was waiting for clarity on exemptions from the tariffs and how to qualify for them.
Brivio said "no meeting as such" between the EU and the US were currently planned, but contacts were to take place "on several levels" during the week.