Putin says UK needs answers before finding fault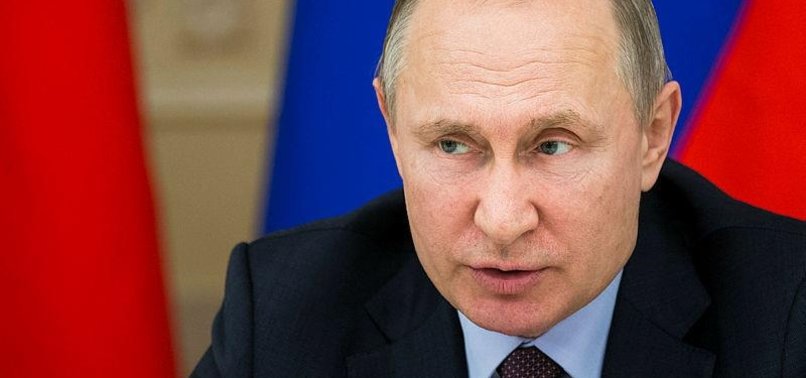 Russian President Vladimir Putin says Britain should figure out what happened to ex-spy Sergei Skripal before blaming the poisoning on Russia.
Asked by a British reporter in southern Russia if Russia was behind the poisoning, Putin said in comments carried by Russian news wires on Monday: "You first get to the bottom of things over there, and after that we can discuss it."
Skripal is a former Russian military intelligence officer who was convicted of spying in Britain and released from prison as part of a spy swap.
He and his daughter remain in critical condition following the March 4 nerve agent attack in England. Authorities haven't said what nerve agent was used.
British Prime Minister Theresa May is expected to update lawmakers later Monday on the case.