PKK terrorists given 10 days to leave Iraq's Sinjar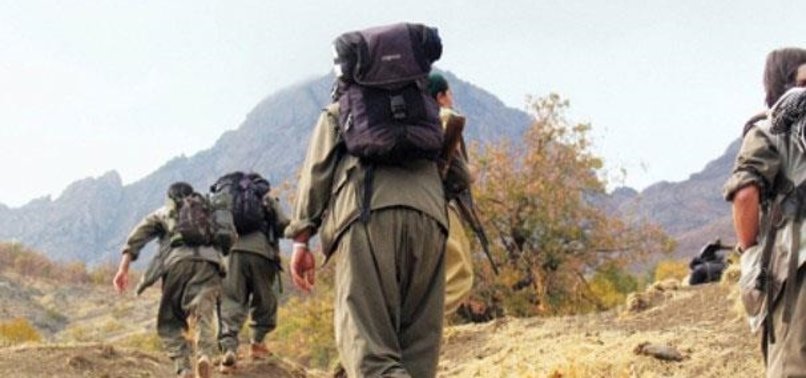 The Mosul local council has given PKK terrorists a 10-day ultimatum to leave northern Iraq's Sinjar district, according to the council chairman.
Speaking to Anadolu Agency on Sunday, Bashar al-Kiki said government buildings in Sinjar were under the control of PKK terrorists.
"The council does not accept their presence and is exerting efforts to expel them from the district," he said.
Al-Kiki said local officials were unable to do their work due to the presence of PKK terrorists in the area. "We are seeking to return the local officials to their jobs within ten days," he said.
In mid-2014, the PKK managed to establish a foothold in Sinjar on the pretext that it was "protecting" the local Ezidi community from the Daesh terrorist group.