Kurdish region flight ban to be lifted before Nevruz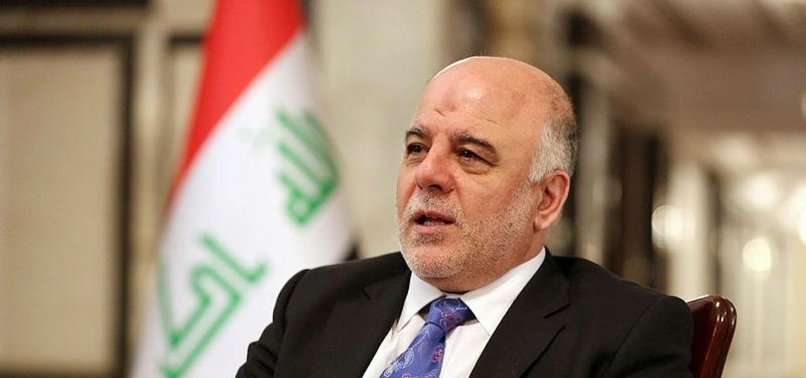 A months-long ban on international flights into and out of northern Iraq's Kurdish Regional Government (KRG) will be lifted before the upcoming Nevruz spring festival, Iraqi Prime Minister Haider al-Abadi has reportedly said.
According to a Friday statement released by the office of Barham Salih, head of the Kurdish Regional Government's Democracy and Justice Coalition, al-Abadi made the assertion in a recent phone conversation with Salih.
"The international flight ban that has remained in place since Sept. 29 of last year at the Erbil and Sulaymaniyah airports will be lifted sometime before Nevruz on March 21," the statement read, citing al-Abadi.
Baghdad imposed the flight ban late last year in response to an unconstitutional poll on regional independence carried out by the Erbil-based KRG.
Al-Abadi, the statement adds, had also said that the central government would pay the salaries of education and health ministry employees based in the Kurdish region "as soon as possible".
Speaking to reporters on Tuesday, the Iraqi prime minister appeared to confirm that the salaries of civil servants based in the region would be paid -- and the flight ban lifted -- "soon".
The central government has not paid the salaries of the Kurdish region's civil servants since 2014, accusing the Erbil-based KRG of exporting oil without its consent.