More than 900 killed in assault on Syria's Eastern Ghouta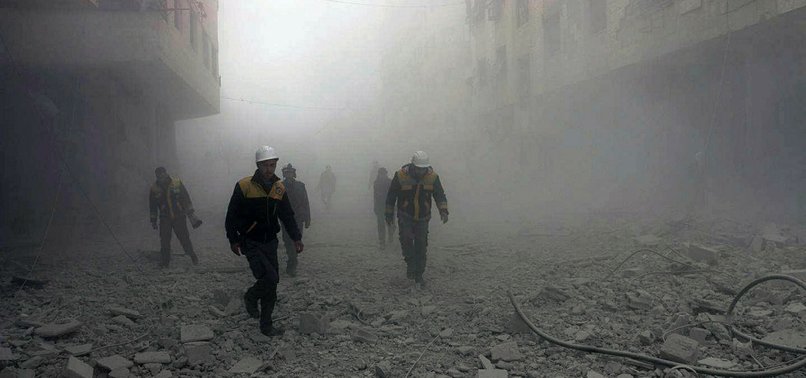 The Assad regime attacks on Syria's rebel enclave have left at least 905 civilians including women and children since February 15.
More than 900 civilians have been killed in Eastern Ghouta since Syrian government forces launched a blistering assault on the rebel enclave on February 18, a monitor said on Thursday.
The death toll reached 905 after fresh air strikes on the town of Zamalka killed seven civilians, the Britain-based Syrian Observatory for Human Rights said.