Turkey, Russia, Iran summit likely in early April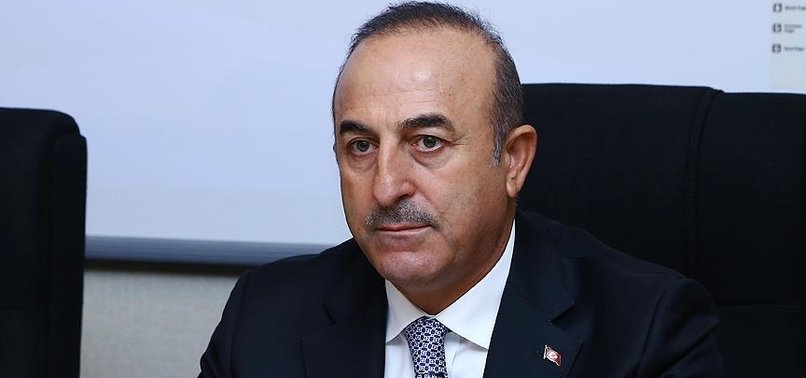 A trilateral summit of leaders from Turkey, Russia, and Iran is expected to be held on April 4 in Istanbul.
According to diplomatic sources, who asked not to be named due to restrictions on speaking to the media, said the summit is planned to be held following Turkey-Russia High-Level Cooperation Council (UDIK) on April 3.
The main topic in the agenda of the leaders' summit is expected to be Syria as other regional matters are also planned to be addressed.
Separately, Foreign Minister Mevlüt Çavuşoğlu will be heading to Moscow on March 12 to attend the sub-group of UDIK's joint strategic group as well as attend the International Travel and Tourism Fair.
In the separate phone discussions held by President Recep Tayyip Erdoğan with his Russian and Iranian counterparts in early February, the leaders agreed to hold a leaders' summit in Istanbul on the Syrian conflict.
Syria has been locked in a devastating conflict since early 2011 when the Assad regime cracked down on demonstrators with unexpected ferocity.
According to UN officials, hundreds of thousands of people have been killed in the conflict to date.