German extremists accused of attacking refugee centres face verdict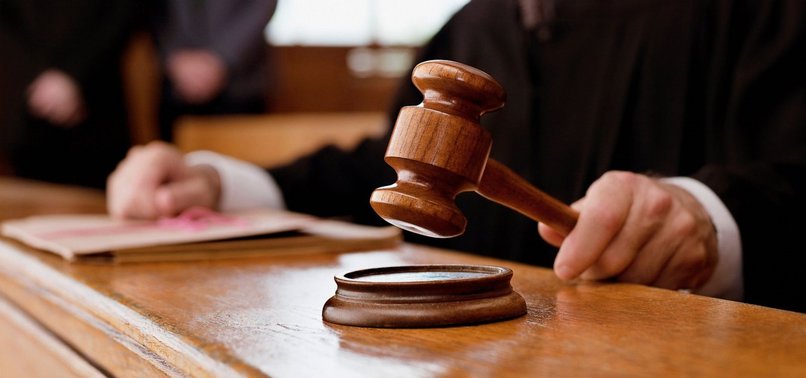 The verdict is expected on Wednesday in the trial of eight suspected far-right extremists from the "Freital Group" in the eastern German city of Dresden.
The group - aged between 20 and 40 and from Dresden and the nearby town of Freital - are accused of carrying out bomb attacks on refugee accommodation and political opponents in 2015.
Prosecutors have demanded that the two ringleaders serve prison sentences of up to 11 years for forming a terrorist organization, while for the other six they would like to see sentences between five and nine and a half years handed down.
The group wanted "to create a climate of fear" and sought to "deny the right [of foreigners and political opponents] to live in freedom," prosecutor Joern Hauschild said in January during his summing-up. It was only good fortune that nobody was seriously injured or killed in their attacks.
Two people were injured in five attacks carried out in 2015. Federal prosecutors took the case over from state authorities in April 2016 after they saw the possibility for terrorism-related charges.
Dresden is the capital of the eastern state of Saxony, which has been the scene of violent clashes and anti-foreigner sentiments since almost 1 million migrants came to Germany in 2015.