Trump comments on N. Korea-S. Korea talks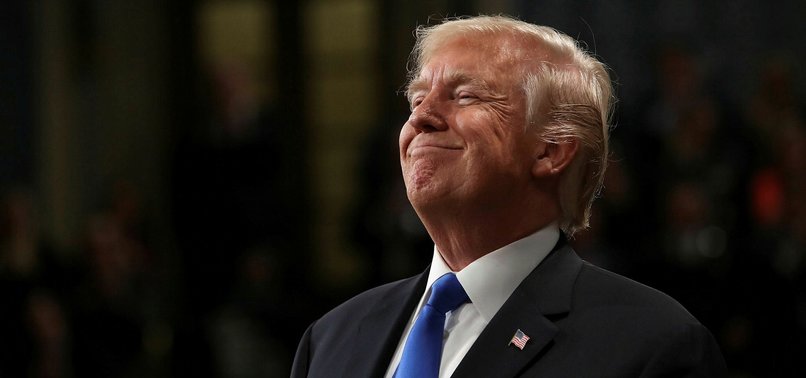 U.S. President Donald Trump says "we will see what happens" in talks between North and South Korea.
Trump commented Tuesday as he retweeted a link from The Drudge Report about North Korean leader Kim Jong Un hosting South Korean envoys in a rare visit to the North. The South Korean government announced Tuesday that it has agreed with North Korea to hold summit talks in late April.
South Korea also said North Korea has agreed to halt tests of nuclear weapons and missiles if it holds talks with the United States on denuclearization.
The White House has not formally commented on Tuesday's announcements.
Last week, Trump responded to an overture from North Korea for talks with the U.S. by saying that will happen only "under the right conditions."