Kremlin 'ready to cooperate' over former spy's illness in UK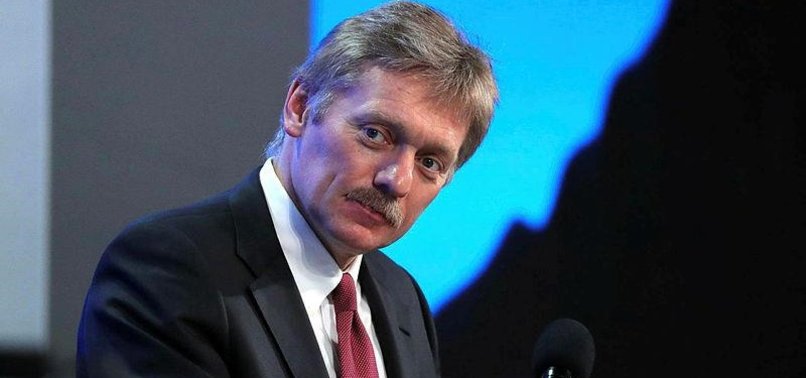 The Kremlin said on Tuesday it was ready to cooperate if Britain asks it for help investigating an incident involving a former Russian double agent who fell ill after exposure to an unknown substance.
The Kremlin says Russia has not been approached to help in an investigation over how and why a former Russian spy was found critically ill in a shopping mall in a town in southern England.
British media have identified him as Sergei Skripal, 66, who was convicted in Russia on charges of spying for Britain and sentenced in 2006 to 13 years in prison.
Skripal, who is said to have suffered exposure to an "unknown substance" was freed in 2010 as part of a U.S.-Russian spy swap. A woman was also found unconscious Sunday afternoon in Salisbury, about 90 miles (145 kilometers) west of London.
Dimitry Peskov, President Vladimir Putin's spokesman, said Tuesday that there has been no request for help but that "Moscow is always ready to cooperate."