Turkish photojournalist injured by Israeli gunfire in West Bank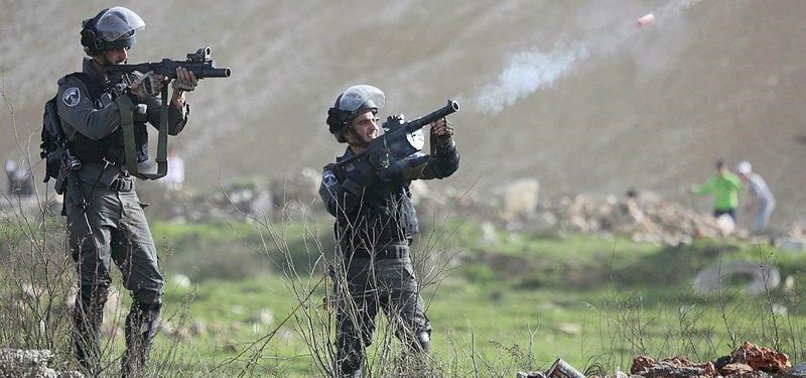 An Anadolu Agency photographer was injured by Israeli gunfire while covering clashes between Palestinian youth and Israeli forces in the occupied West Bank on Friday.
A rubber bullet fired by an Israeli soldier struck photographer Issam Rimawi in the hand while he was covering clashes in the village of Billin east of Ramallah, an Anadolu Agency correspondent reported from the scene.
Rimawi has reportedly been taken to the Ramallah Medical Center for treatment.
The Palestinian territories have remained tense since last December, when U.S. President Donald Trump recognized Jerusalem as Israel's capital, drawing widespread condemnation across the Arab and Muslim world.
Since then, Palestinians in the West Bank and the blockaded Gaza Strip have held demonstrations each Friday -- which often result in clashes with Israeli forces -- to protest the controversial U.S. decision.