EU urges stricter action against online terror content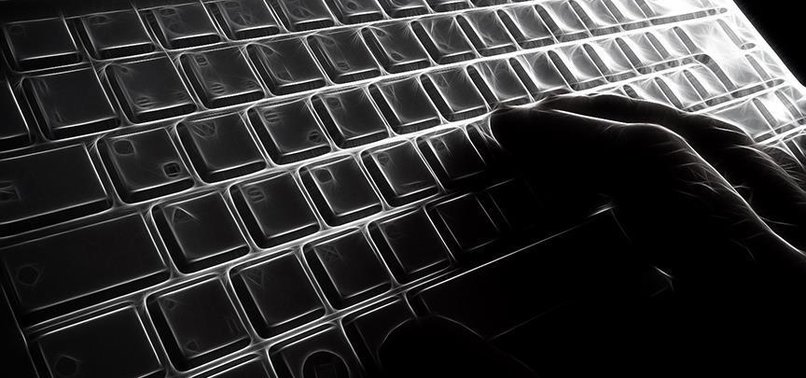 The European Commission on Thursday called on internet platforms to remove illegal online terrorist content within an hour, as part of a new measure.
According to a statement, the spread of illegal online content "undermines the trust of citizens on the Internet and poses security threats."
"While progress has been made in protecting Europeans online, platforms need to redouble their efforts to take illegal content off the web more quickly and efficiently.
"Considering that terrorist content is most harmful in the first hours of its appearance online, all companies should remove such content within one hour from its referral as a general rule," it added.
The recommendations of the Commission apply to "all forms of illegal content ranging from terrorist content, incitement to hatred and violence, child sexual abuse material, counterfeit products and copyright infringement."