Turkey wants to walk with Africa: Erdoğan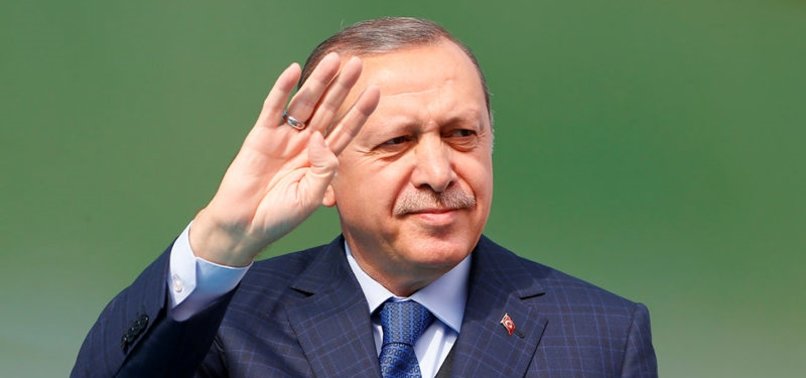 Turkish President Recep Tayyip Erdoğan said Wednesday that Turkey wants to walk along with Africa when a new world order is being established.
Erdoğan was speaking at a joint press conference with his Mauritanian counterpart Mohamed Ould Abdel Aziz in the capital Nouakchott
"We will form an alliance with Mauritania on a win-win basis," Erdoğan said.
He also thanked President Aziz for Mauritania's support in the fight against the Fetullah Terrorist Organization (FETO).
Erdoğan also commented on the UN Security Council's resolution in December rejecting U.S. President Donald Trump's Jerusalem declaration.
"We will never compromise where we stand on Jerusalem. Al-Quds [Jerusalem] is Palestine's capital. We declared it before."
On Dec. 6, Trump announced his decision to recognize Jerusalem as Israel's capital despite worldwide opposition. The decision sparked angry demonstrations across the Muslim world.
Following the Security Council's resolution, which would have passed unanimously but for a U.S. veto, the General Assembly passed a resolution spurning the U.S. move by 128-9 votes.
After Mauritania, Erdoğan will head to Senegal and Mali.
Last December, Erdoğan paid a four-day visit to Sudan, Chad and Tunisia.
Since 2004, Erdoğan has paid official visits to 24 African countries and witnessed the signing of numerous bilateral pacts.