Gov't support for SMEs tops $1.4B: PM Yildirim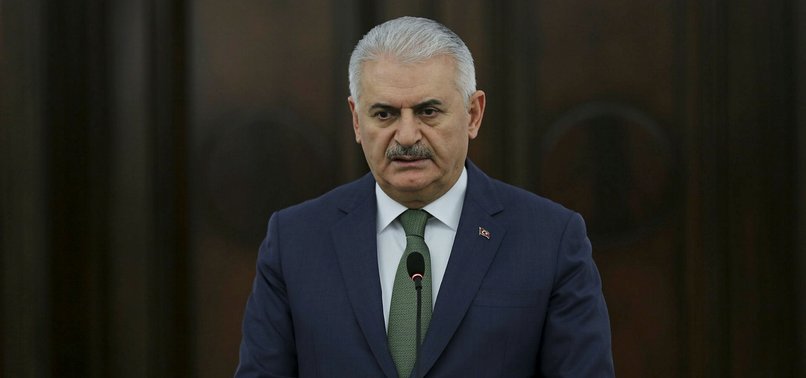 Government funds used to support small- and medium-sized enterprises have topped 5.3 billion Turkish liras (nearly $1.4 billion) as of 2018, Turkey's Prime Minister Binali Yıldırım said Thursday.
"We have increased supports, which were 14.5 million liras ($3.8 million) in 2002, to 5.3 billion liras (nearly $1.4 billion) as of 2018," Yıldırım told an entrepreneurial award ceremony hosted by Turkey's Small and Medium Enterprises Development Organization, or KOSGEB.
Yıldırım said the government had raised the upper limit of the state supports SMEs can benefit to 125 million Turkish liras ($32.8 million) from 40 million liras ($10.5 million).
"SMEs, which create 51 percent of the jobs in Turkey, are nameless heroes of our country," he said, adding that a substantial portion of Turkey's exports were made by SMEs.
"As the government, one of our priority targets is to remove obstacles before entrepreneurship," he said.
Also speaking at the ceremony Turkish Science, Industry and Technology Minister Faruk Özlü said: "We will provide 524 million liras ($137.3 million) for 2,049 SMEs in 2018."