German government data hacked by Russian group: reports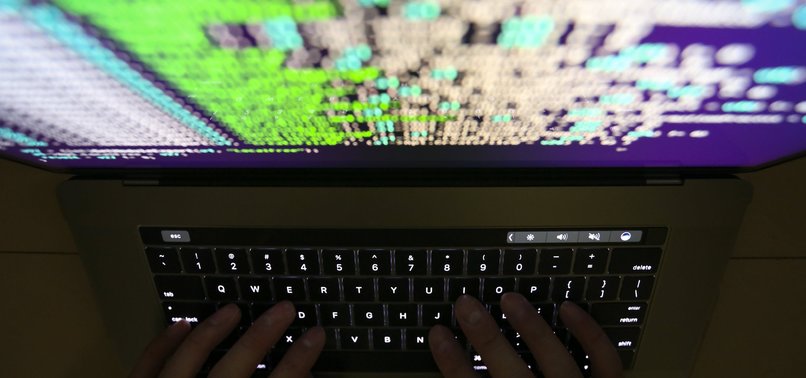 A Russian hacking group infiltrated the German government's data network used by ministries and security agencies, local media reported on Wednesday.
The hacking by "APT28" group was discovered in December 2017, but German authorities suspect it started months ago, German news agency DPA reported.
In a written statement on Wednesday evening, Interior Ministry confirmed that authorities were investigating an IT security incident following a cyber attack that targeted the German Federal Administration Information Network, also known as the IVBV.
"The attack was isolated and brought under control," the ministry said, but did not make a comment on the media claims that a Russian hacking group was behind this cyber attack.
The IVBV data network was used by state institutions, including the chancellery, foreign and defense ministries, and security agencies, according to the media reports.