Moscow says five citizens likely killed in US Syria strikes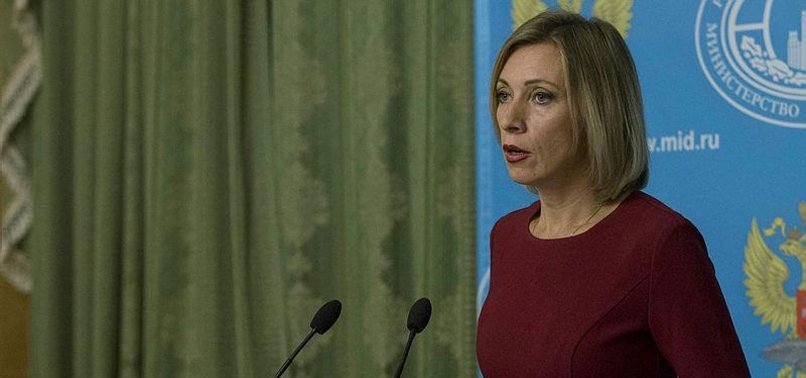 Five Russian citizens were likely killed in a US-led coalition bombing on pro-regime Syrian fighters last week, Moscow said Thursday, acknowledging non-military casualties in the attack for the first time.
"We are possibly talking about the deaths of five people, supposedly citizens of the Russian Federation. Others are injured. But this all requires verification, in particular their citizenship. We are not talking about Russian soldiers," said foreign ministry spokeswoman Maria Zakharova.
At the time of the attack in Deir Ezzor last Wednesday, the Russian defence ministry insisted it had no servicemen in the eastern province of Syria.
However, many Russian citizens are fighting in Syria as mercenaries working for a private military company called Wagner, according to numerous reports.
Some media reports said dozens or even hundreds of Russian mercenaries were killed in the attack but Zakharova dismissed these claims as "classic disinformation" spread by anti-regime militants.
The Kremlin has declined to comment on the attack, saying only that Russian civilians could be in Syria but it did not have detailed information.
The US-led coalition said it killed at least 100 regime and allied fighters in Deir Ezzor province in the February 7 attack after pro-regime combatants attacked positions held by the YPG-led Syrian Democratic Forces.
The Russian military campaign, launched in September 2015 in support of Syrian President Bashar al-Assad, helping to turn around the multi-front war.
Russian President Vladimir Putin said in December that Moscow's military brief in the Syrian conflict has been largely completed and ordered a partial pullout of the country's troops.