Turkey to provide $5B credit for Iraqi reconstruction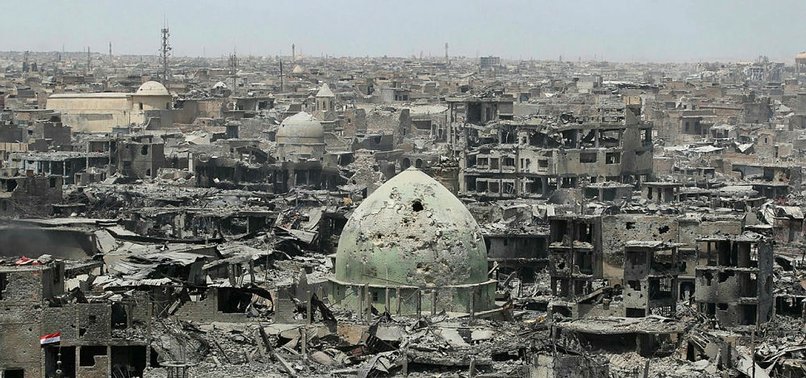 Foreign Minister Mevlüt Çavuşoğlu on Wednesday pledged $5 billion in loans and investment for the reconstruction of Iraq after its devastating three-year war with Daesh terror group.
Ankara will provide a credit facility of $5 billion to Iraq at a meeting on the country's reconstruction on Wednesday, according to foreign minister.
"As a neighbor, friend, and reliable partner, we will always stand by our Iraqi brothers," Mevlüt Çavuşoğlu said on his Twitter account.
The three-day International Conference for Reconstruction of Iraq in Kuwait City is due to conclude later Wednesday.
Before leaving Kuwait City, Çavuşoğlu told reporters that "necessary steps" would be taken for the cleansing of Daesh from Iraq and for the reconstruction of the country.
"Since 2004 until today, we provided Iraq around $500 million humanitarian and development aid," Çavuşoğlu said.
Çavuşoğlu added Turkish Cooperation and Coordination Agency (TIKA) also carried out projects there.
He reiterated Turkey would give "any kind of" support to Iraq to eradicate terrorists from the country.