Russia accuses US of trying to control east Syria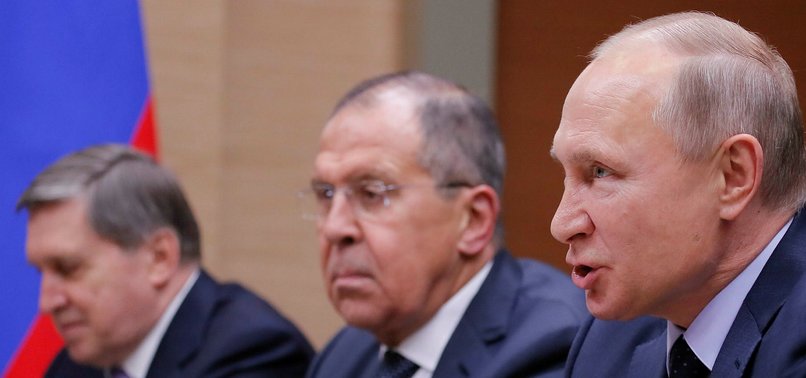 Russian Foreign Minister Sergei Lavrov said on Tuesday that in Syria the United States has been acting unilaterally in a "dangerous way", undermining the country's integrity.
Russia's foreign minister is accusing the United States of trying to maintain control over eastern Syria.
Sergey Lavrov said Tuesday the "Americans have taken dangerous unilateral steps." He added that "those steps look increasingly as part of efforts to create a quasi-state on a large part of Syrian territory — from the eastern bank of the Euphrates River all the way to the border with Iraq."
He said the U.S. moves are eroding Syria's territorial integrity by sponsoring the creation of power structures independent from Damascus, noting that Moscow has raised those concerns in contacts with the U.S.
U.S.-backed YPG-led forces have been competing for control of the oil-rich eastern province of Deir el-Zour with Russian-backed Syrian troops that are reinforced by Iranian-supported militias.