US' goal in Syria not to fight Daesh but to grab economic assets - Russian army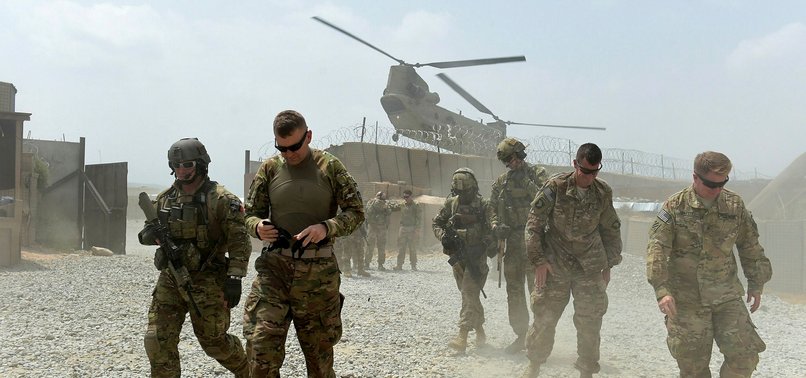 Russia's defence ministry said on Thursday the ultimate goal of the United States in Syria is not to fight Daesh but to seize economic assets.
The Russian military says a U.S. strike on government-backed troops in eastern Syria reflects Washington's efforts to make a grab for the nation's economic assets.
The overnight attack, which killed about 100 according to a U.S. military, came when hundreds of attackers launched an assault on U.S.-backed forces known as the Syrian Democratic Forces who were accompanied by U.S. advisers in the oil-rich Deir el-Zour province.
The Russian Defense Ministry said Thursday the U.S. strike wounded 25 pro-government Syrian volunteers. It noted that the government-backed Syrian forces had failed to coordinate their action with the Russian military prior to launching the mission.
It said the incident "again showed that the U.S. is maintaining its illegal presence in Syria not to fight the Daesh terror group, but to seize and hold Syrian economic assets."