Dozens of Palestinian children killed by Israeli forces since last year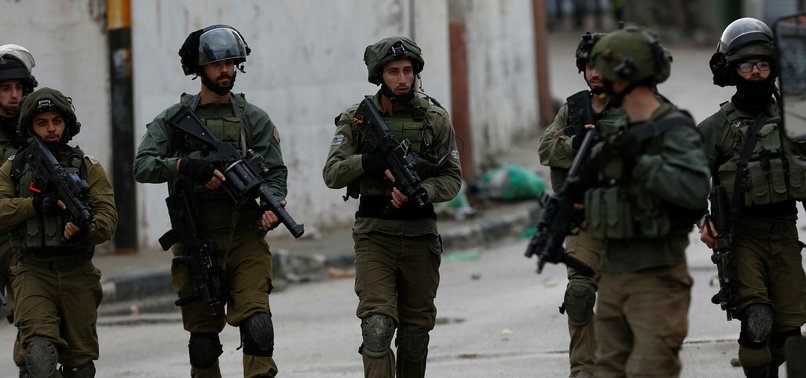 Palestinian authorities have accused Israel of "escalating assaults against Palestinian children, and stating that at least 20 minors have been killed by Israeli security forces since the beginning of last year.
Israeli forces have killed three Palestinian minors and detained 52 others since the start of this year, according to the Palestinian Information Ministry.
In a statement on Sunday, the ministry accused Israeli authorities of "escalating assaults against Palestinian children".
It said Israeli attacks have sharply risen since last month's decision by U.S. President Donald Trump to officially recognize Jerusalem as the capital of Israel.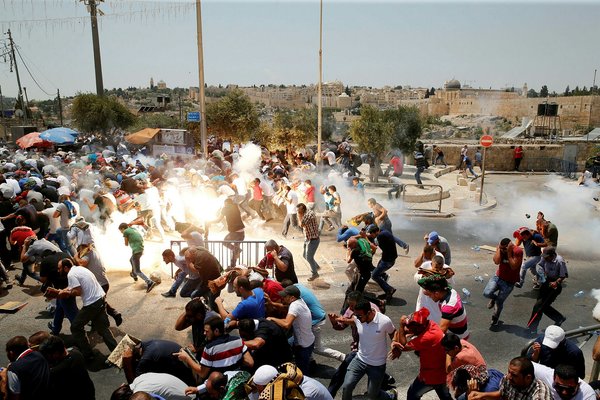 Last year, 17 Palestinian minors were killed and 1,620 others arrested by Israeli forces across the Palestinian lands, the ministry said.
According to the statement, a total of 350 children are still languishing in Israeli prisons.
The Palestinian territories have remained tense since Trump's decision, which has triggered a worldwide outcry and protests in several countries.