Berlusconi proposes EU parliament chief Tajani as Italian premier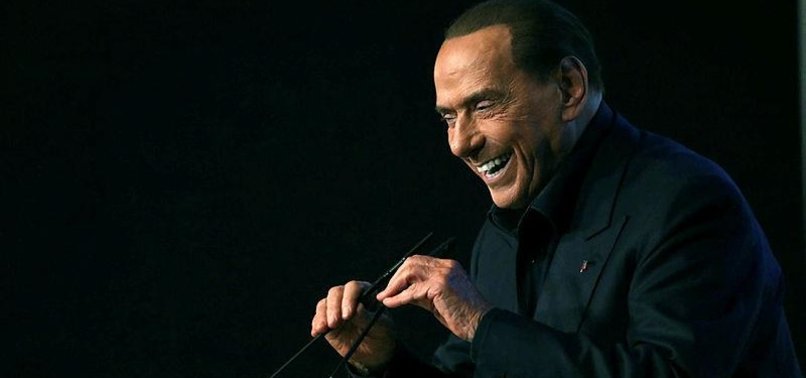 Italy's next prime minister should be European Parliament President Antonio Tajani, former premier Silvio Berlusconi said Thursday.
Berlusconi fronts a conservative alliance that leads opinion polls ahead of March 4 general elections, but he cannot personally run for office because of a tax fraud conviction.
"Antonio Tajani would be a very beautiful choice as prime minister," Berlusconi wrote on Twitter, publicizing an interview he gave to RTL 102.5 radio.
The endorsement came three days after the EU parliament chief hosted a meeting in Brussels between Berlusconi and European Commission President Jean-Claude Juncker.
Tajani's credentials include being one of the founders of Forza Italia, being "highly respected in Europe" and being "very much in sync with me," Berlusconi said.
It is unclear if Berlusconi's coalition partners agree. Matteo Salvini of the far-right League party recently clashed with Berlusconi on EU policy and is likely to see Tajani as too moderate.
Berlusconi's Forza Italia party has allied with the League and another far-right, anti-migrant party, Brothers of Italy. The bloc is poised to win more than 37 per cent of votes, opinion polls say.
The main other election contenders are the populist Five Star Movement and a centre-left coalition dominated by the ruling Democratic Party; both are on around 27 per cent.