Russia blames US of fomenting separatism among Syrian Kurds
WORLD
Agencies and A News
Published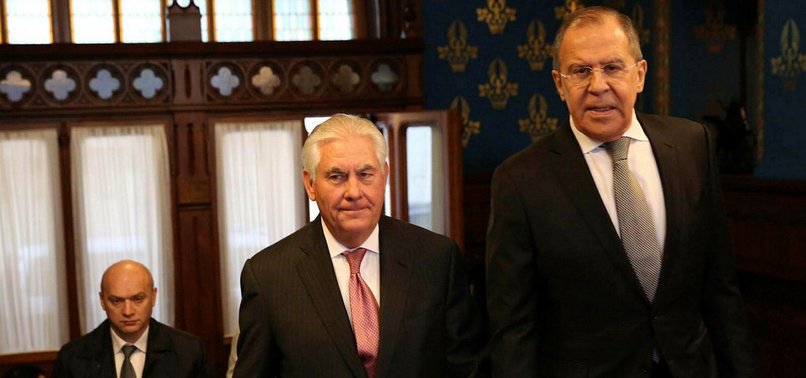 Russian Foreign Minister Sergei Lavrov on Monday accused Washington of stoking separatist sentiment among Syria's Kurds.
Russia is accusing the United States of fomenting separatism in the Kurdish enclave in Syria.
Russian Foreign Minister Sergey Lavrov said on Monday that the fact that the United States has been "discouraging the Kurds from dialogue" with the Syrian government and "fomenting separatist sentiment" among them shows "lack of understanding of the situation or a deliberate provocation."
Lavrov said Moscow views the Kurds as an important party of talks on the future of a post-war Syria and that their voice should be heard. He, however, called on all parties in the ongoing conflict to Syria's sovereignty and territorial integrity.
Turkey on Saturday launched an offensive aimed at ousting the U.S.-backed PYD/PKK from the enclave of Afrin, heightening tensions in the Syrian conflict and threatening to further strain ties between NATO allies Turkey and the U.S.
The United States on Sunday urged North Atlantic Treaty Organization ally Turkey to "exercise restraint" and limit its military operations in northwestern Syria, where Turkish forces are attacking a U.S.-backed PYD/PKK to sweep the terror group from the border.