Trump supports annual anti-abortion rally in Washington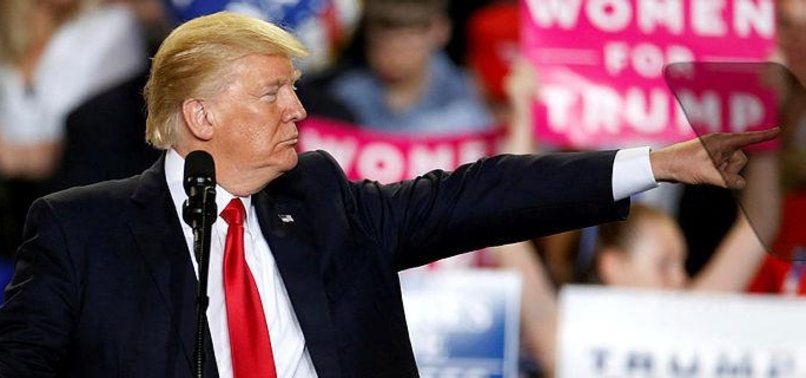 US President Donald Trump praised anti-abortion advocates Friday in Washington, saying their cause was "a movement born out of love."
Speaking from the White House Rose Garden, Trump addressed his remarks live via video conference to thousands of pro-life supporters taking part in the 45th March for Life on the National Mall in downtown Washington.
Trump thanked "tens of thousands of families, students, patriots and really, just great citizens" for gathering in the US capital for the annual march.
"You all come for one beautiful cause: to build a society where life is celebrated, protected, and cherished," he said.
"I want to thank every person here today and all across our country who works with such big hearts and tireless devotion to make sure that parents have the care and support they need to choose life," he said, according to a White House transcript.
The annual march marks a 1973 Supreme Court decision in the Roe-vs-Wade case, which legalized abortion nationwide.