Russia, U.S. likely to discuss North Korea in Moscow - Minister to TASS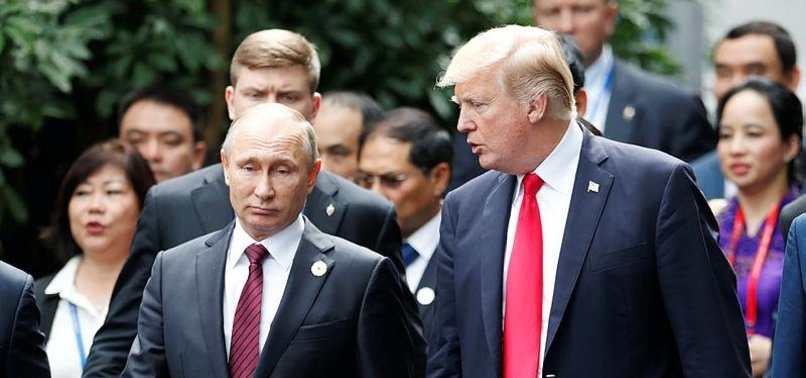 Diplomats from Russia and the United States are likely to hold their next round of consultations on North Korea in Moscow on a date yet to be decided, TASS news agency quoted Russian Deputy Foreign Minister Igor Morgulov as saying on Saturday.
He also said a delegation from North Korea might visit Moscow before the start of next month's Olympic Games.
Morgulov told the news agency that he has sent an invitation for talks to Joseph Yun, the U.S. Special Representative for North Korea Policy.
The talks about North Korea's missile programme and nuclear aspirations are taking place amid accusations from U.S. President Donald Trump that Moscow was helping Pyongyang evade international sanctions. Russia denies the allegations.