More Rohingya arrive in Bangladesh despite repatriation deal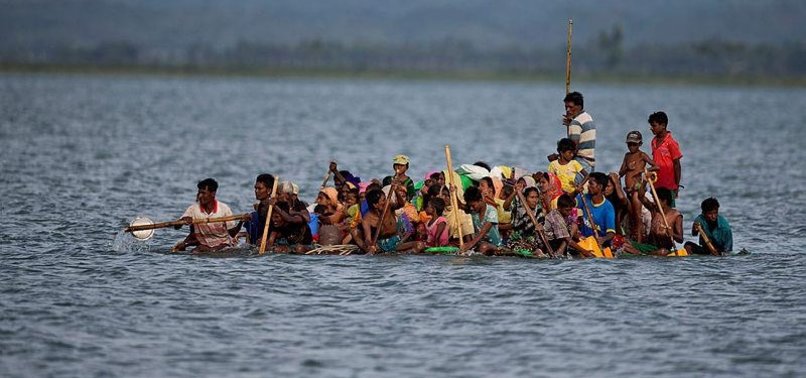 A Bangladesh official says Rohingya refugees are continuing to flee from Myanmar into Bangladesh, even after the two countries said they will begin repatriating members of the minority ethnic group next week.
More than 650,000 Rohingya Muslims poured into Bangladesh after Myanmar's military launched a brutal crackdown against them in August.
A top local government official, Mohammed Mikaruzzaman, said more than 100 Rohingya have entered Myanmar in the past two days.
Myanmar and Bangladesh signed an agreement in November on repatriating Rohingya refugees, and officials said earlier this week that some would return to Myanmar beginning next Tuesday.