Turkey says Wikipedia continues to host illegal content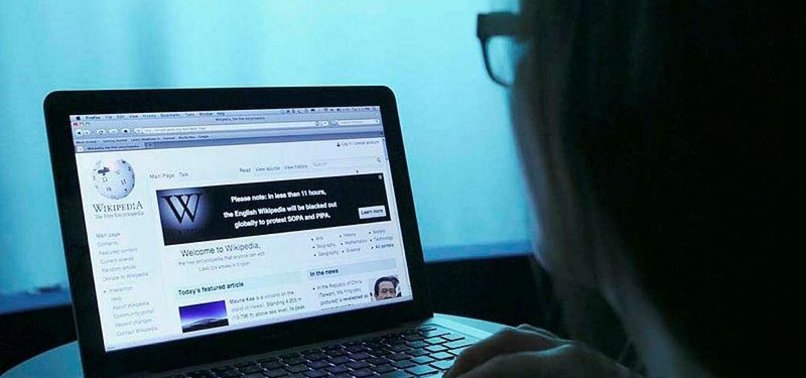 Turkey's telecommunication authority said on Wednesday Wikipedia was still publishing "illegal content", denying reports the online encyclopedia had reportedly removed some articles deemed controversial by the Turkish government.
The statement from Information and Communication Technologies Authority (ICTA) came following a remark by a Wikipedia official claiming the ban on online encyclopedia was continuing in Turkey "despite the removal of the articles".
Wikimedia Foundation Executive Director Katherine Maher told a Turkish newspaper earlier Wednesday Wikipedia is "still not sure" why the website remains blocked in Turkey.
"The Turkish authorities may not have examined the latest versions of this content," Maher said.
However, it is seen that Wikipedia insists on having the illegal content which had been reported to competent authorities, according to the ICTA statement.
"It is seen that articles [in Wikipedia] are shared to misdirect the public and create a false perception," the authority said, adding that Turkey could take necessary steps to unblock the site only after the "defamatory content" was removed.
Wikipedia was blocked last year on April 29 due to its articles and comments that Ankara believes falsely linked Turkey to various terrorist groups, according to the Communications Ministry.
The telecommunications authority -- which is required to take such measures to a court within 24 hours -- made this decision by citing a law, which enables it to ban access to the websites deemed a threat to national security. A day later, an Ankara court ruled to ban the Wikipedia.