Russia offers platform for direct Afghan-Taliban talks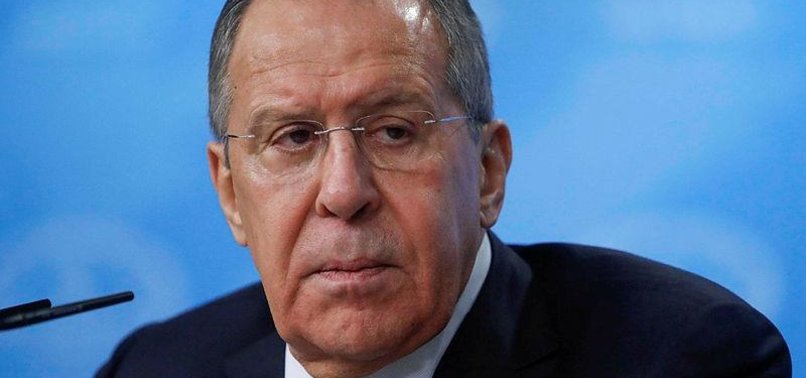 Russia is ready to provide a platform for direct talks between the Afghan government and the Taliban, according to the Foreign Ministry on Wednesday.
In a written statement, the ministry said Russia was strongly in favor of the commencement of direct negotiations between the government of Afghanistan and the Taliban in order to end the fratricidal civil war, and was ready to provide an appropriate platform.
"Experience in international stabilization efforts in Afghanistan proves the inefficiency of the power solution.
"We need serious steps to begin the peace process on the basis of UN Security Council resolutions."
The statement added that achievement of peace in Afghanistan was crucial because the situation in Afghanistan had an impact on the security situation in neighboring regions.
Meanwhile, in the Afghan capital, Kabul, Mohammad Ismaeel Qasimyar, chief adviser to the country's High Peace Council (HPC), the main government body tasked with reaching a peace deal with the Taliban, told Anadolu Agency the government in principle welcomed any cooperation that strengthened and facilitated the peace process.
"However, we have to learn from the prospects and possibilities of realization of it," Qasimyar said, adding that Afghanistan wished all regional and international players to seek their interests in peace and stability in Afghanistan rather than in an "imposed war".
In the backdrop of a recent informal session of talks between the Taliban and Afghan officials in Istanbul, Qasimyar hailed the goodwill of the Turkish people and Ankara government towards Afghanistan. The meeting was held on Saturday and Sunday.
-Russia to support Pakistan
Addressing a news conference in Moscow, Foreign Minister Sergey Lavrov said Russia would provide every possible support to Pakistan to turn it into a developed country.
The minister acknowledged Pakistan's efforts in eradicating terrorism, and said the terrorists spread inside Afghanistan along the area bordering Pakistan posed a grave danger to Islamabad.
He said several agreements had been signed between Pakistan and Russia for the provision of helicopters and military equipment.
He added that Pakistan's presence in the Shanghai Cooperation Organization would strengthen relations between the two countries.
According to the Foreign Ministry statement, Lavrov is heading to New York on Wednesday for two days to participate in two high-level sessions: "Non-Proliferation of weapons of mass destruction: build confidence-building measures" and "Building regional partnerships in Afghanistan and Central Asia as a model of the interdependence of security and development".