Thousands of UK nationals buy 'fake degrees' - report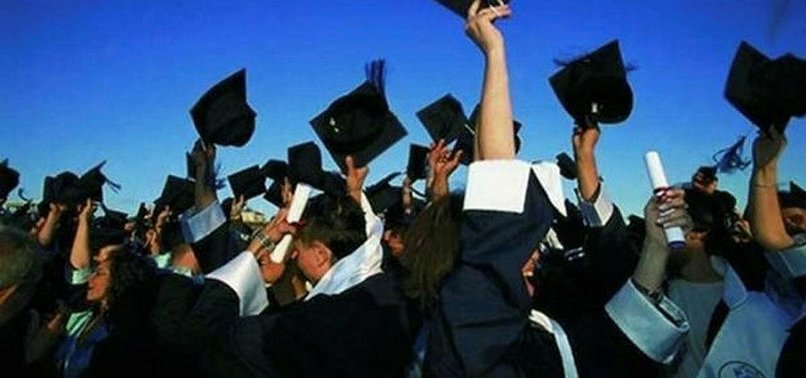 Thousands of U.K. nationals have bought degrees from fake online universities in Pakistan, BBC Radio 4 revealed in a report.

According to the report, the buyers included NHS consultants, nurses and even a large defense contractor. One such buyer spent up to £500,000 ($688,220) to obtain bogus documents.

The Department for Education said that it was taking "decisive action to crack down on degree fraud" that "cheats genuine learners".

Axact, which claims to be the "world's largest IT company", operates a network of hundreds of bogus online universities run by fraudsters from a call center in Karachi, Pakistan, the report added.

Using cover names such as Nixon University and Baychester University, they feature stock images of smiling students as well as fake articles praising the 'institutions'.

More than 3,000 fake Axact qualifications were sold to buyers based in the U.K. between 2013 and 2014, according to documents revealed by the investigative report.

A list of buyers reveals various individuals from NHS staff, including nurses, an ophthalmologist, a psychologist as well as numerous consultants.

Axact sold more than 215,000 fake qualifications globally in 2015 through approximately 350 fictitious schools and universities, accruing more than $51 million (£37.5 million) in that year alone, the report revealed.

Speaking to BBC, Allen Ezell, a former FBI agent who has been investigating Axact since the 1980s, said: "We live in a credential conscious society around the world. So as long as paper has a value, there's going to be somebody that counterfeits it and prints it and sells it.

"Employers are not doing their due diligence in checking out the papers, so it makes it work. It's the damnedest thing we've ever seen."

The U.K.'s national cybercrime reporting center, Action Fraud, said it does not have the power to close down Axact websites but instead had to provide evidence to domain registries used by Axact, which could take months.

Pakistani authorities had launched an investigation after the fake degree scam was first exposed by the New York Times in 2015.