Turkey shells PKK/PYD posts in Syria's Afrin for second day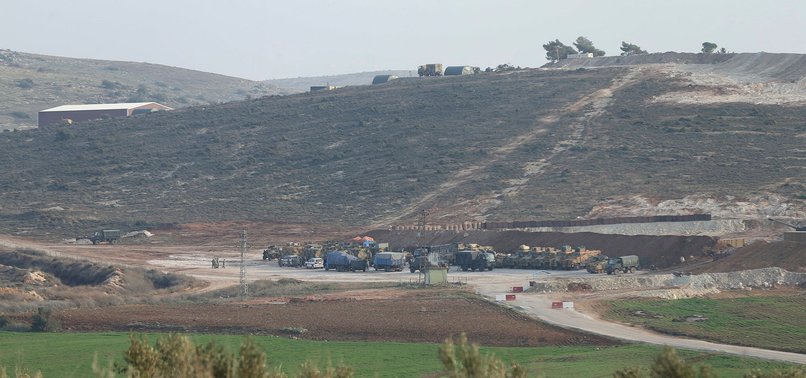 Turkish security forces have been continuing to destroy PKK/PYD targets in northern Syria via "heavy artillery fire" for two days.
Turkish forces stationed along the Syrian border have shelled the PKK/PYD-controlled northern Syrian town of Afrin for the second consecutive day, state-run news agency Anadolu reported Sunday.
Anadolu said that "heavy artillery fire" had targeted the Democratic Union Party (PYD) which dominates in areas across northern Syria.
Turkey says the PYD is linked to the outlawed PKK, which was designated as a terrorist organization by Turkey, EU and US.
The artillery fire on Afrin started on Saturday shortly after President Recep Tayyip Erdoğan signaled to crush US-backed PKK/PYD terrorist in northern Syria in "less than a week" and called on them to surrender.
Ankara opposes the fact that the PKK/PYD, backed by the United States in the fight against Daesh, control territory along the countries' shares border and wants the militia sidelined.
Turkey controls about 2,000 square kilometres in northern Syria following a 2016 cross-border operation, the so-called Euphrates Shield, to tackle Daesh and counter the PKK/PYD.